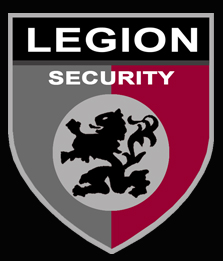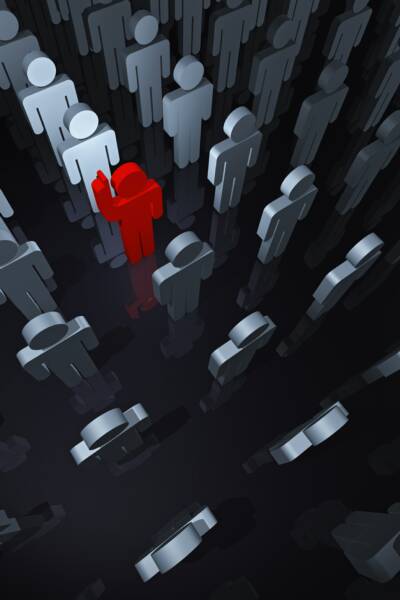 "Strength of Body


Strength of Character"
Our security consultants have extensive experience in establishing and managing  security operations  in Pennsylvania, securing business, government and people. Legion Security is your competitive advantage for success in Pennsylvania.

Our Mission:

To develop Legion Security as Pennsylvania's Premiere Contract Security Guard Firm, contributing to the productivity of Business & Social Systems throughout the state of independence.

T  (800)  916-7501

F  (973)  854-2573

© Legion Security Services, Inc. Security Guards in Pennsylvania